Digital marketing and management – developing an e-commerce website
Tailor-made e-commerce and digital marketing
We like to think of ourselves as craftspersons rather than industrialists, providing advice and solutions that correspond with a differentiated positioning and that therefore also meet your own individual needs.
Whether it involves communication advice, the management or development of e-commerce or showcase websites, commercial strategies, content strategies, search engine optimization or search engine advertising, … Our consultancy takes an agnostic stance and looks for the perfect business and technical solution to meet your objectives.
E-commerce in Belgium
Belgium is a follower: all large e-commerce websites work at a European or even international level. Both for the management and the development of your e-commerce website, we mainly focus on your sales niches, cross-border e-commerce and the long-term aspects of your search engine optimization.
An e-commerce website is a complex value chain in which each link should be customized to guarantee success.
The Right Move is continuously concerned with strategically choosing each link in order to provide the best advice possible as far as e-commerce and commercial strategies are concerned.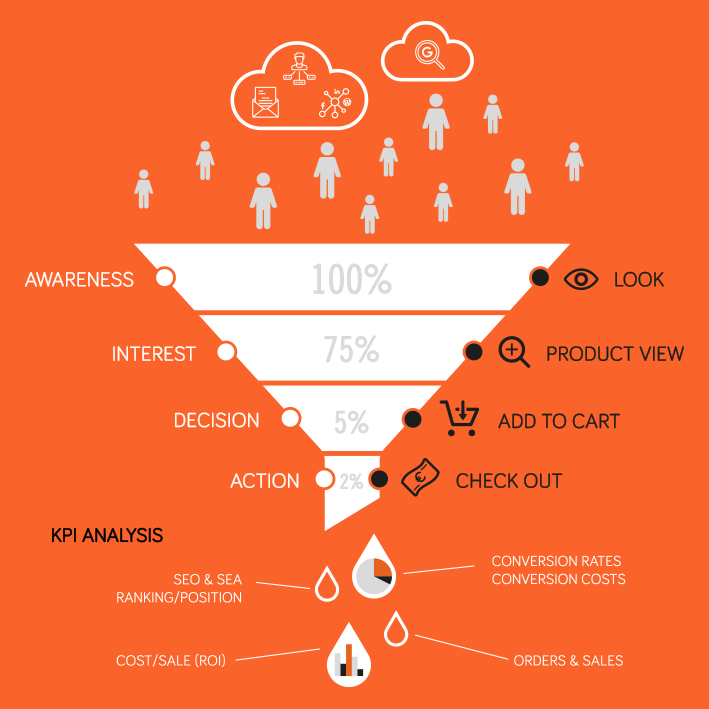 7 reasons why you should have your own e-commerce website or online showcase
---
Average time spent online, per person per week
of all Belgians use a search engine to find a local store
93,37 % Google
4,13 % Bing
2,5 % Others
Belgians buy products or services online each year
of all consumers use the internet during the purchasing process
of all online purchases in Belgium come from abroad.
24 % of all consumers make an online purchase after they visited a showroom
45 % of all consumers look for and choose their product online before they buy it in store.
of all businesses witnessed a steep increase in the number of people visiting their sales outlets after they had also launched an e-commerce website.
What they say about us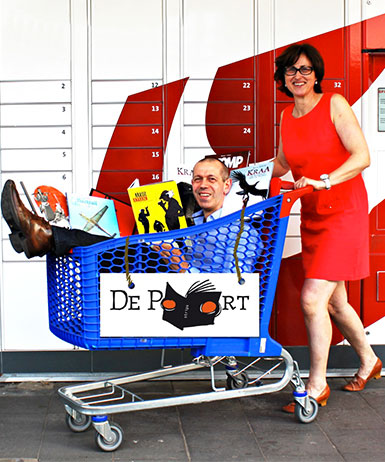 "Unbelievable know-how. TRM is very down-to-earth in its approach, finding the best solution in terms of price and quality to…
De Poort
When bookstore De Poort was very disappointed with its web agency, The Right Move acted as a mediator in the negotiations. Together with a legal adviser, TRM was able to bring this situation to a good end.
"Unbelievable know-how. TRM is very down-to-earth in its approach, finding the best solution in terms of price and quality to meet its clients' needs." When TRM takes on an assignment, they do anything in their power to meet the deadlines that were set, without any loss of quality. If any difficulties arise, Christian Janfils can be very convincing and offers sound arguments to achieve his goals. Moreover, he has a strong sense of empathy. TRM's approach is very personal. For example, even though their place of business is in Namur, the team will be happy to meet in their clients' offices. They are highly approachable and respond quickly. They always keep their clients' objectives and interests at heart."
Rik Rosseeuw, Gérant Bookstore De Poort