Right now, TRM is a team of seven people and a network of complementary service providers:
Loïc Blandin
e-commerce content manager
Loïc has worked as a copywriter in various renowned advertising agencies. Now, he has made the transition to digital marketing and is responsible for creating content that sells.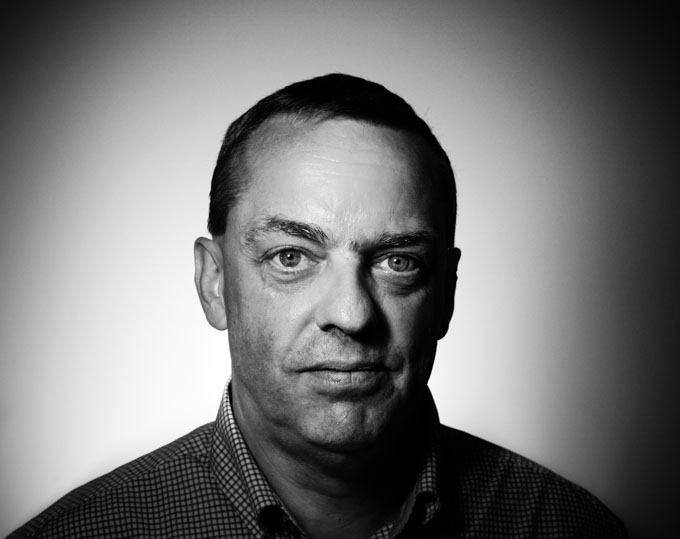 Christian Janfils
Functional manager & web marketeer (Business Manager)
With 25 years of experience at the crossroads of business consultancy and technology, Christian is fully equipped for devising and implementing e-commerce solutions.
Bastien Pignolet
Community manager
A the intersection between content, image and creating more notoriety or conversions, Bastien is building and managing new online communities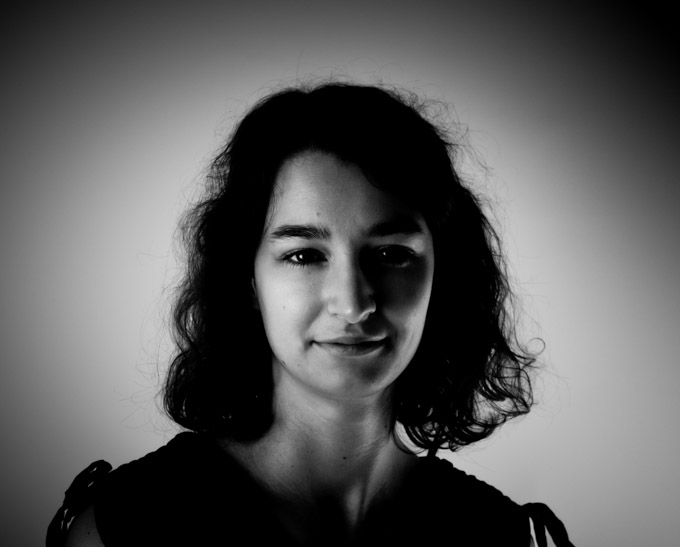 Lauranne Cravatte
Junior Support & Security Manager
Lauranne ensures the technical and business continuity of our customers' digital solutions: continuity of technical tools, content quality, cybersecurity, statistics and legal aspects. To ensure the continued profitability of the agency's deliverables.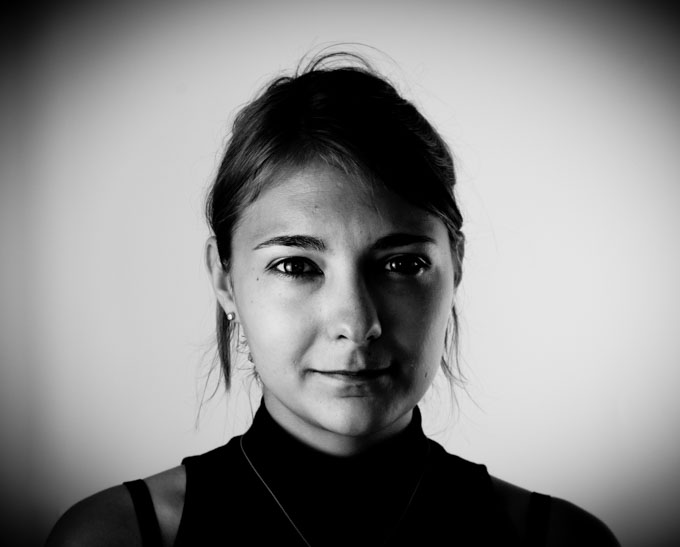 Emy Poncelet
Art Director
Emy designs and codes in HTML/CSS interfaces which aim at the best User eXperience, according to her strong usability and corporate design skills.
Mathieu Henry
Technical e-commerce manager
Mathieu is passionate about web development and uses his expertise to continuously make technical solutions high-performing and easy to use.
Florian Gérard
Developer
Florian is developing with passion performant websites and Apps by assembling PHP/JS and CMS solutions
The Right Move's service providers
Our partners are service providers with we work on a regular basis. We know what they are good at and recommend their services based on our clients' expectations. They include complementary service providers in the following areas:
technical implementation of complex, tailor-made solutions, for .NET and PHP
Right now, our TRM-team can only take on a limited number of projects.
Therefore, we aim to expand in a progressive and organic way. In time, we intend to broaden our skills sets to include anything that is required to optimally manage e-commerce activities.